We are here for your care
Unlock Your Potential in Sports Leadership
Are you a woman passionate about sports and ready to make your mark in the industry? Discover the path to success with our groundbreaking course.
About the Course
The "Women Leadership in the Sports Industry" course is a unique opportunity to empower yourself and take your career in sports to the next level. Hosted by the prestigious Academy of Leadership Sciences Switzerland (ALSS), this 4-week online certificate course is designed exclusively for women who aspire to excel in the dynamic world of sports.
Course Highlights
Course Highlights
Week 1: Understand the current state of women in sports and set objectives.
Week 2: Explore women's socialization and tackle the "impostor syndrome."
Week 3: Gain knowledge and awareness through women's history.
Week 4: Dive into women's leadership with insights from Dr. Citaku and wrap up with a group discussion.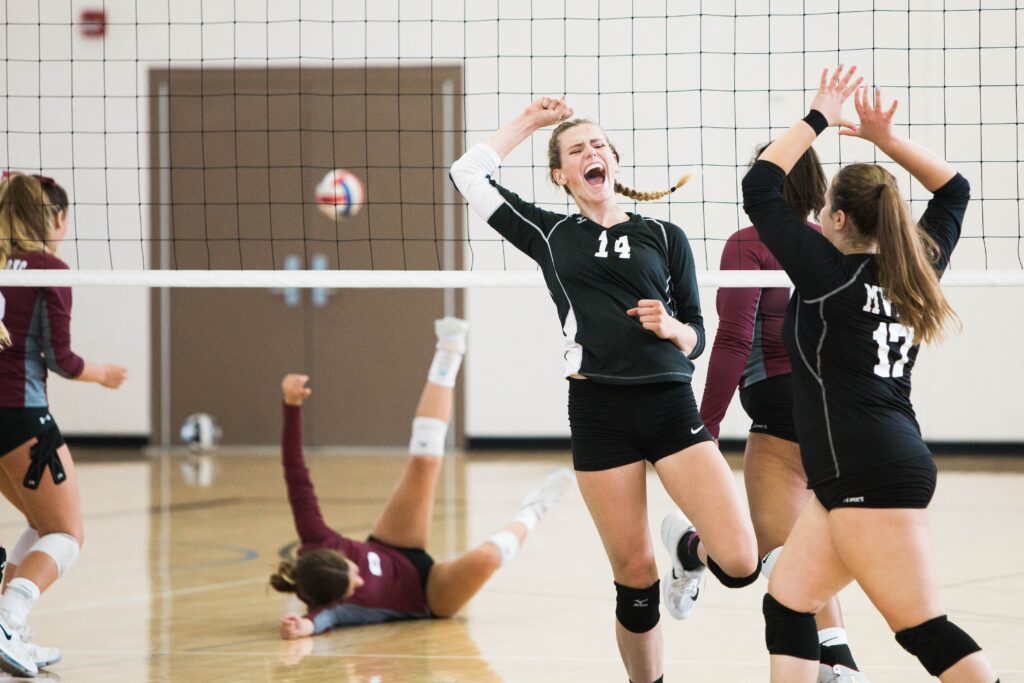 Your Journey Starts Here
Don't miss this chance to join a community of empowered women in sports leadership. Register now to secure your spot!